Just to continue the first post. Haha do you like it?
Thats really really waste your time
3. Horses Quartet - fun.drno.de/flash/hestekor.swf
There's 4 Horses that can sing for you. Create a unique sound by clicking the horses do you want. You can click multiple horses
2. Screaming Beans - www.simonpanrucker.com/
beans
.html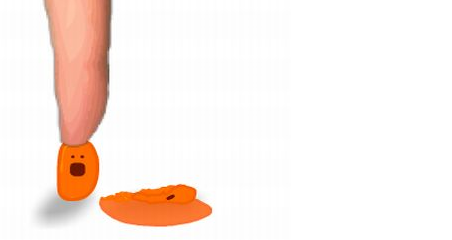 What are you thinking if you see beans that can screaming, running, and jumping? Maybe you will destroy the bean by pressing that. In that website you can do that

.
1. Incredibox - www.
incredibox
.fr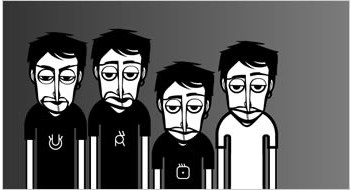 Just like the Horses Quartet website but this is more funny than the 4 Horses. More effect on the singer, you can play this game an hour. Really Funny, Try it
Click here to see "
6 The Best Antivirus Programs 2012
"