Hai guys, now i will share to you
6 Website that waste your time
, but i think the website is very good and creative... And you must see that, cause that's very very cool and funny to try. Lets check it out.
1. Eternal Moonwalk - www.eternalmoonwalk.com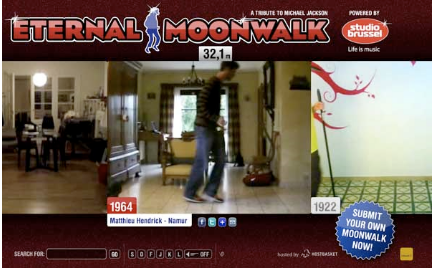 This web are created to tribute Michael Jackson. This website just contain many people who "Moonwalked" like Michael Jackson many video will make you bored. But maybe you'll addicted to this site, cause this site is very great for MJ Lovers
2. Paper Toilet - www.papertoilet.com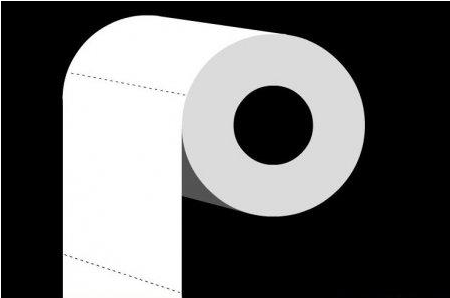 After you go to this website, you just can see a Roll Tissue that you can roll it until the tissue is empty. After you roll that tissue until the tissue empty you'll get nothing, no reward just nothing. That's really wasting time. But its very fun for me.
3.
Falling Sand -
www.
fallingsandgame
.com/sand/
Just falling sand with many color. And you can create a stroke to that sand, to play that. Really really wasting your time.
And you can see the 2nd Part here
.
6 Website That Waste Your Time
(Continue)